15-05-2014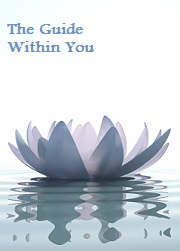 As a human you have a wonderful gift of your very own internal guidance system that has always been present within you.
You know when something feels right or wrong, you just know it. You may not know why but you just know.

There is a quick test you can undertake that can apply to any area of your life.

If you are pondering a course of action and feel very unsure of what you should do, access the source of all knowledge. Easy! But how can you do this?
Place your attention on the pit of your stomach and ask your question: Read More