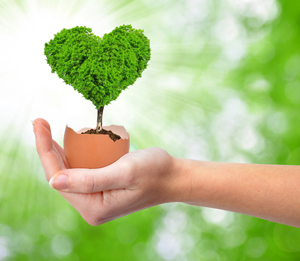 Carole Griffiths
Hi and welcome to my website. My name is Carole and I have great pleasure in offering my services to you. I have worked as a psychic medium for thirty plus years serving thousands of clients all around the world both face to face and through online chat readings.
I am a natural born psychic inheriting my gift through my father's side of the family. My father was a gifted medium himself and his mother, my grandmother used to give palm and tea leaf readings. Growing up around them was an interesting experience!
Although I was born psychic I still had to hone my skills and I did that through working with other mediums in a development circle for a number of years. The energies of working with others was quite amazing and I will always bless those special days where I learnt so much.
I am a Clairvoyant, Clairaudient, Clairsentient and Empath with the ability to see, hear and sense spirit messages.
The messages I will give you are clear and strong and what spirit hope to achieve through me is to set you in the right direction given where you are currently in your life. They will positively push you along to where you need to be and tell you what you need to know next!
---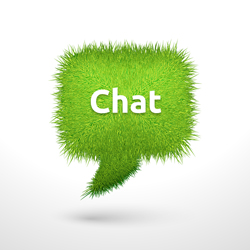 Pricing For Online Chat
| Chat Time | Price | Book |
| --- | --- | --- |
| 15 Minutes | GBP £49.00 / US $67.75 (GBP £3.26 pm / US $4.51 pm) | |
| 30 Minutes | GBP £90.00 / US $124.45 (GBP £3.00 pm / US $4.15 pm) | |
| 60 Minutes | GBP £168.00 / US $232.30 (GBP £2.80 pm / US $3.87 pm) | |
After booking I will be in contact with you by email within 24 hours to arrange a suitable time to chat.
Disclaimer - Please read before purchasing